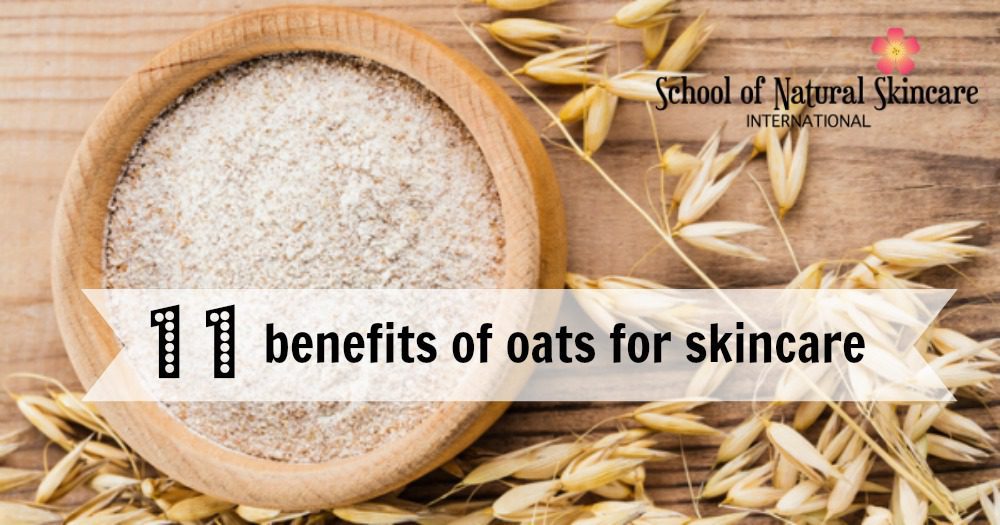 11 Benefits of Oatmeal for your Skin
Much more that just a healthy breakfast, oatmeal actually gives us much to be excited about as skincare creators!
Oatmeal is naturally rich in vitamins, minerals, antioxidants and lipids.
Many scientific studies have been carried out on the benefits of oatmeal and demonstrate that oatmeal has a sustainable moisturising effect.
It significantly improves skin dryness and roughness, and this effect lasts even after use of the oatmeal containing products has stopped.
11 reasons to use Oatmeal in your natural skincare products
Inspired? We hope so!
For more inspiration and recipes download our Natural Beauty Recipe Book below!
References: 
Safety and efficacy of personal care products containing colloidal oatmeal, Maryline Criquet, Romain Roure, Liliane Dayan, Virginie Nollent, and Christiane Bertin  
Colloidal oatmeal: history, chemistry and clinical properties, Kurtz ES, Wallo W.