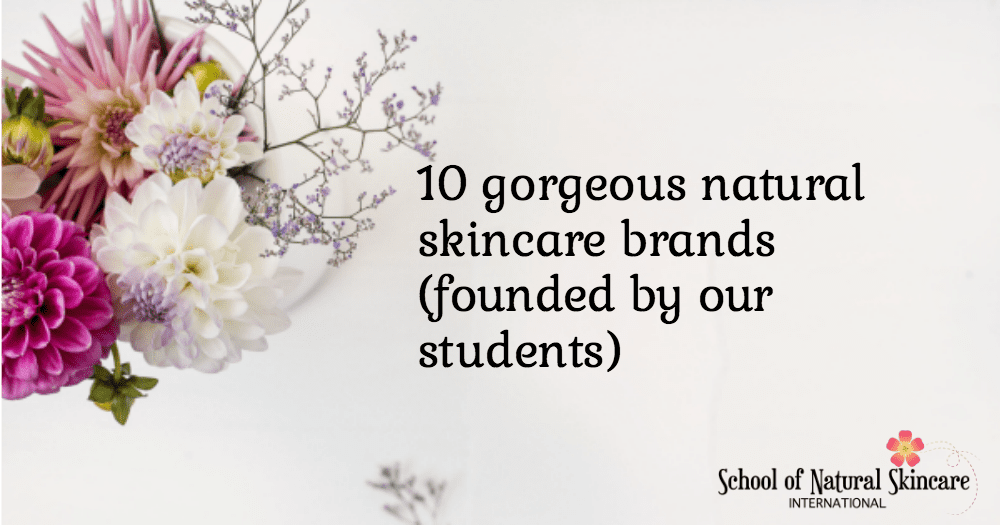 Do you dream of starting your own skincare brand? It may seem like it's hard to achieve and yes, hard work is required, but we want to show you that it is totally possible. These 10 students had the same dream. After completing their studies with us they have gone on...
read more
Get your FREE Natural Beauty Recipe Book!
One of the maxims we live by and that has completely transformed my life is: start before you are ready. Seems counter intuitive right. Surely you need to feel ready before you do something. You should have what you need (time, money, expertise, stuff) and feel ready...