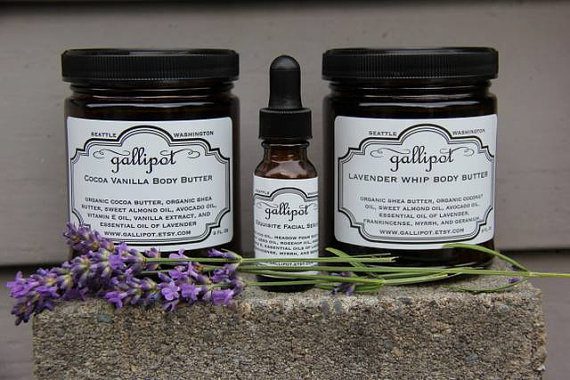 We'd like to introduce you to Lindri Henegar Riveras, owner and creator of Gallipot Skincare, Seattle, USA and a graduate of our Diploma in Natural Skincare Formulation.   Her story is totally inspiring and unique. We know you'll be inspired by what she has achieved....
read more
Get your FREE Natural Beauty Recipe Book!
No Results Found
The page you requested could not be found. Try refining your search, or use the navigation above to locate the post.